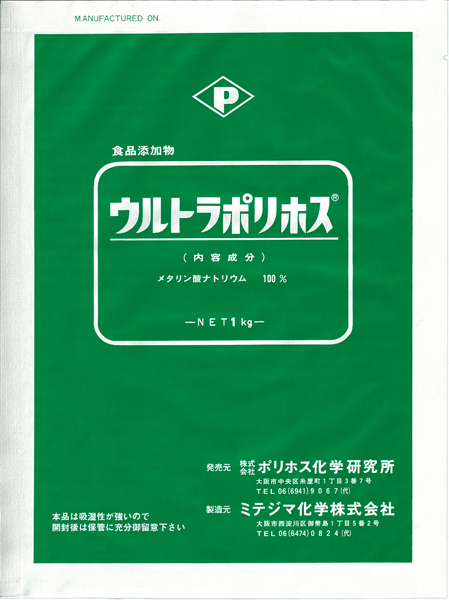 Polyphos Chemical Laboratories, Ltd. was founded in 1961 with the aim of becoming a vertically integrated manufacturer and distributor of food additives. During the 52 years following incorporation we have worked to develop new applications for condensed phosphates. The company's main product, ULTRAPOLYHOS, a highly condensed type of phosphoric acid salt, is recognized industry wide for its excellent quality and superior effectiveness. While at the same time, we have also been working diligently in product development, producing a wide range of products for a wide range of applications deriving from ULTRAPOLYHOS. As a result, our product line today extends well beyond the areas of phosphoric acid salts.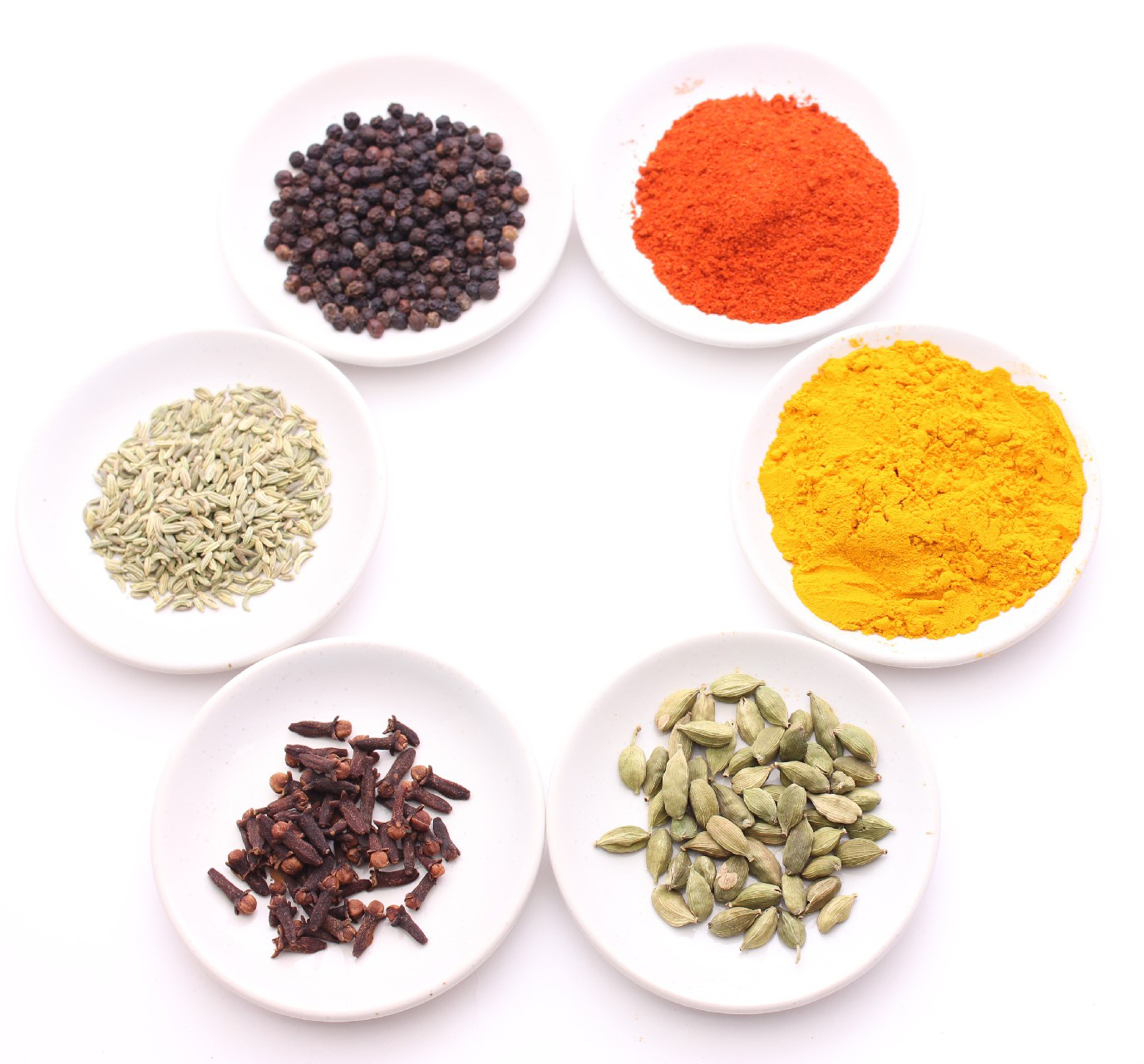 We have the resources and knowledge needed in order to develop specific products best suited to your individual application as well as specification, at the same time providing the effective and superior quality that our clients have come to expect over the years.
Please feel free to contact us any time to discuss your individual needs and see how we can help your business to succeed.

1-3-7, Itoyamachi, Chuo-ku, Osaka, Japan, 540-0022
Copyright © 2014 Polyphos Chemical Laboratories, Ltd. All rights reserved.